BIG BIRTHDAY BASH CHALLENGE WEEK END
Last edited by
Sue
on Wed Mar 25, 2009 2:50 pm, edited 1 time in total.
---
the lacy edge on the blue card - is that a punch? Love them Sue
---
---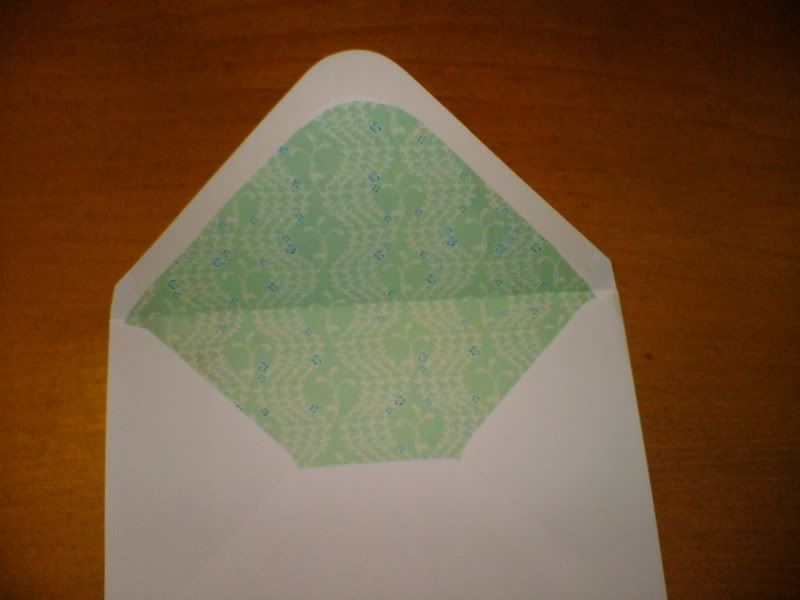 Front;
For this card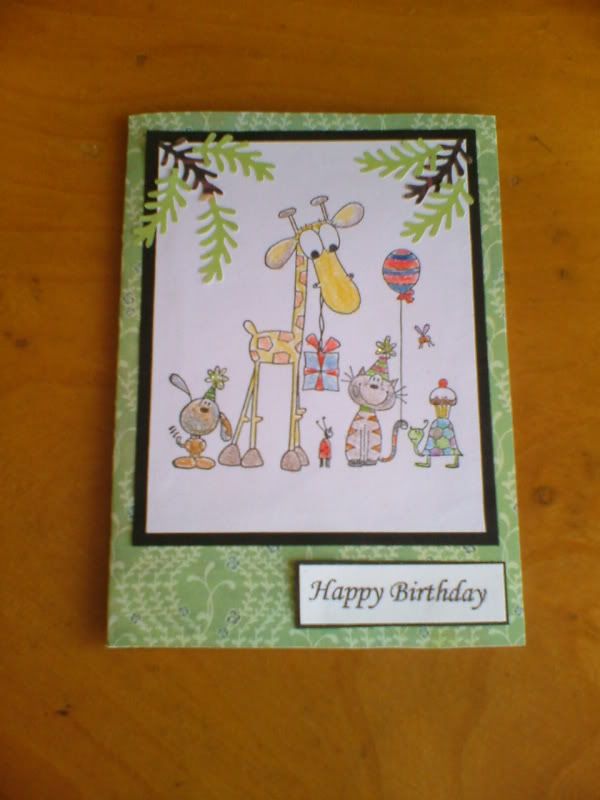 ---
---
I think it is a good idea to decorate the envelopes. I used to do this when I made envelopes but had forgotten about it so thank you once again Sue.
---
lovely idea - I see that there are loads of Martha Stewart punches arriving at scrap revolution
---
Posts: 1815
Joined: Tue Jun 13, 2006 4:46 pm
Location: Brentwood, Essex
Heres mine
---
---
Posts: 3094
Joined: Thu Jun 10, 2004 2:47 pm
Location: Alton, Hampshire
Contact:
---
---